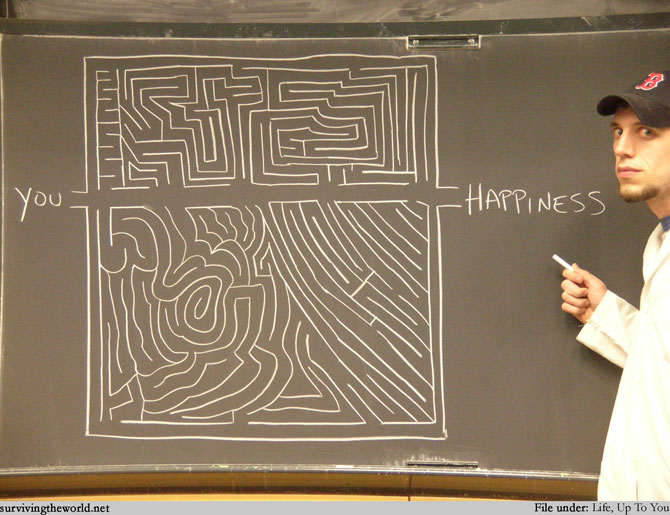 I am continually confronted with how cluttered our lives become on no account but our own. We're convinced it's right around the corner. Our churches are convinced that if a few more people come through their doors, the kingdom will happen. Our houses are filled with the evidence of believing that one more purchase will finally make it a home. We're really silly creatures when I think about it. What I touch and see and feel is not really real at all to me anymore. It's all outlines, blueprints and shadows. There's so little that is really needed.
"You have made known to me the path of life; you will fill me with joy in your presence, with eternal pleasures at your right hand."
-Psalm 16:11
"And surely I am with you always, to the very end of the age."
-Matthew 28:20
"I have told you these things, so that in me you may have peace. In this world you will have trouble. But take heart! I have overcome the world."
-John 16:33