Me seeing
Lightning Bolt
back in the day.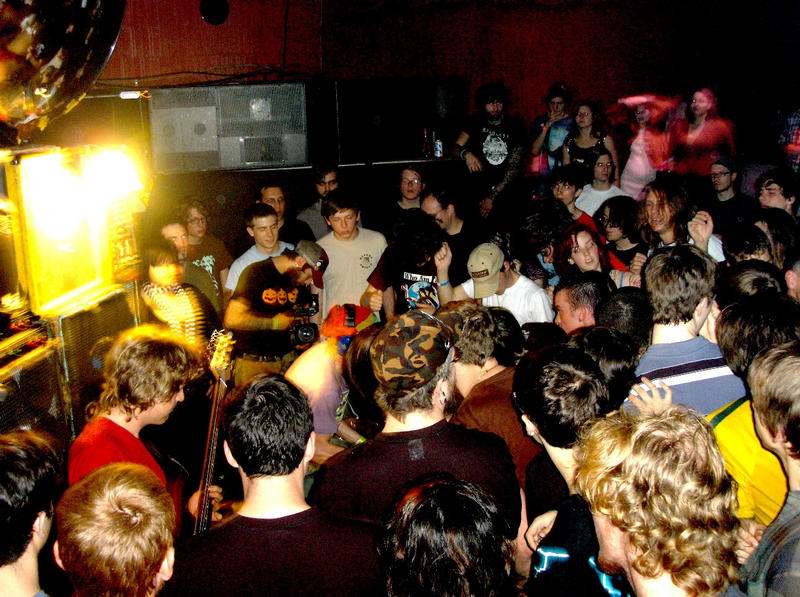 Excited about their new album.
We are also playing on Fountain Square with a bunch of other great bands like Wussy, The Seedy Seeds and Bad Veins tomorrow night. Starts at like seven or so....
The other day a metal scrapper was walking down the street with his shopping cart and dog and we started talking then Josh came outside and we found out his name was Steve and he had a harmonica and played "Piano Man" and "Hoochie Koochie Man" and "Amazing Grace" for us then Josh brought his guitar out and he played us some blues but he kept saying he was better when he wasn't drunk. We gave him our cans and enjoyed him playing music for us for a bit and we talked for a while. We might start a band. His dogs name was Serena. She was nice and friendly.