Here in Cincinnati for the past two days everyone has basically been snowed in. I believe it is officially a "blizzard" now too. A few of us had a nice snow day today with a couple of movies. We started off with Eraserhead. I must say that I enjoyed it much more the second time. After that we started West Side Story, one of my favorites. We didn't finish because we got a little distracted. But, I'll fess up and say that Maria makes my heart melt a little, which was nice on such a cold day.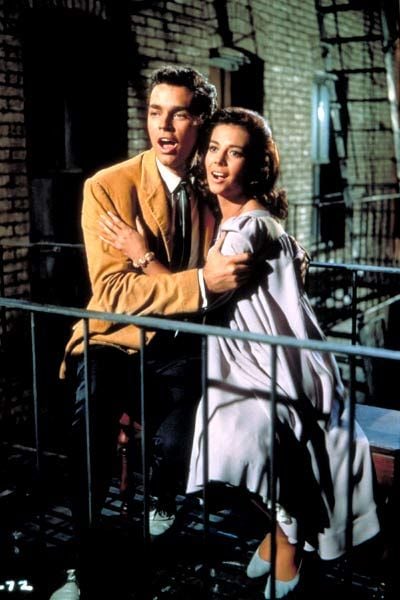 Also, thought this was interesting.
Lastly, if you are not busy this Monday night we are playing with this wonderful band
Islands
at the also wonderful
Southgate House
. I don't think Monday Night Football is on yet, so it would be nice to see some familiar (or unfamiliar) faces there.